Because Best Machine is centrally located in New England, we're proud to serve as a machine shop near some of the worlds industry leaders in medical components, industrial design, aerospace manufacturing, military/defense, instrumentation, robotics, automation and so much more!
Founded in 2004 as a specialty job shop designed to meet high surface finish requirements that are essential for components used in the semiconductor industry, we have since grown our business and expanded our manufacturing capabilities to meet customer demands in a variety of fields. As a result we've been able to expand our operation into a 6500 sq/ft facility, which we have equipped with top of the line machinery and equipment. Above all, we thrive to live up to our name as the BEST machine shop in our area. Therefore, we are constantly seeking to improve our customer service, relationships, manufacturing processes, pricing and capabilities so that we can meet all of our customers needs.
*** Here at Best Machine your privacy is important to us. That is to say, any information shared will be kept internal, confidential, and secure. ***
MEDICAL SYSTEMS & INSTRUMENTATION
MILITARY & DEFENSE
AEROSPACE
SEMICONDUCTOR
ROBOTICS
OIL & GAS
AUTOMOTIVE
FIREARMS
AND MORE!!!
Local Areas We Hand Deliver To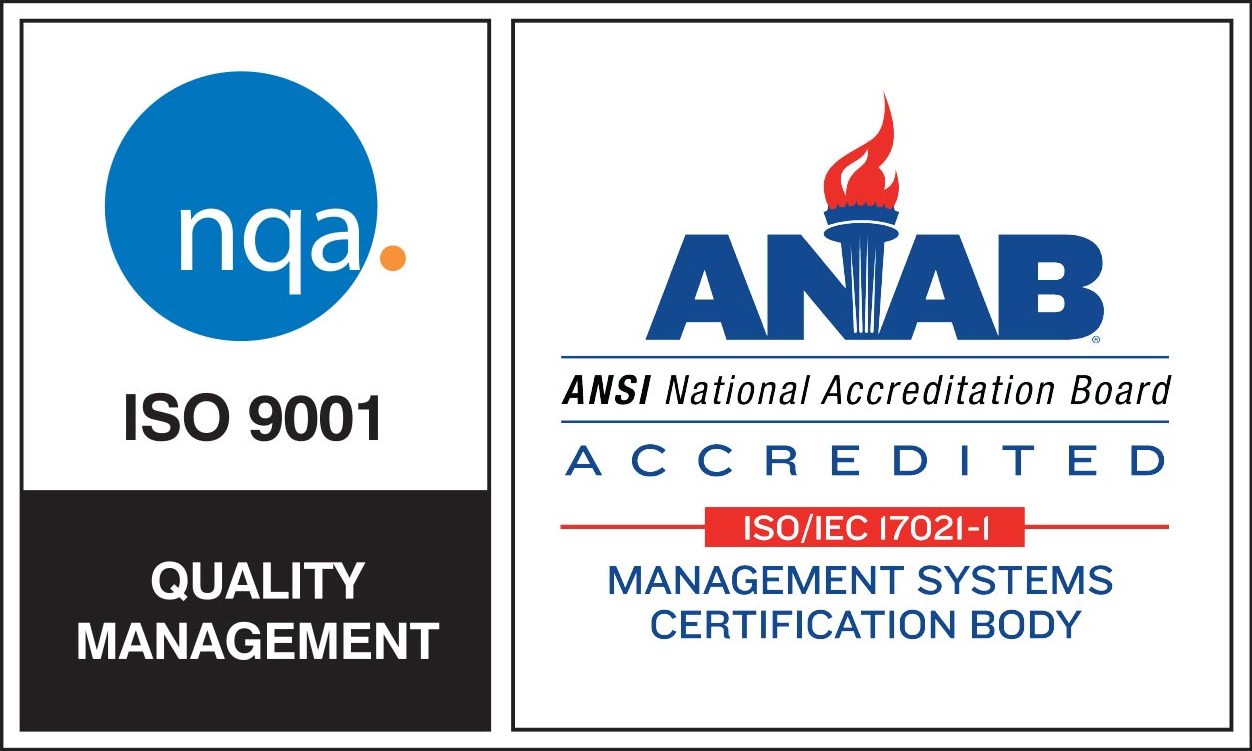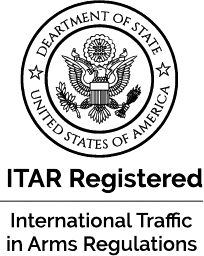 D-U-N-S # 184167380
Cage Code 7PKJ1