A family owned and operated machine shop near you.
Production
Whether you have low or high volume requirements, we're equipped to take on your needs. Click below to see our full range of capabilities.
Prototyping
Are you ready to turn your prints into products? Even if you're looking for just 1 piece, we want to help!
Quick Turn & Reworks
Do you need something quick? Is your production line down? Do you need to rework parts to a new revision? We're here to help! Contact us now and we'll take care of you.
Engineering & Development
Could your business use a new gadget to increase productivity? Do you have an idea but no ability to produce it? We employ individuals with both mechanical and electrical engineering backgrounds.
cnc milling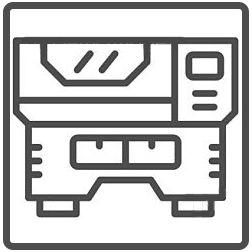 Our CNC mills offer multi axis capabilities for both small and large machining needs
Laser Services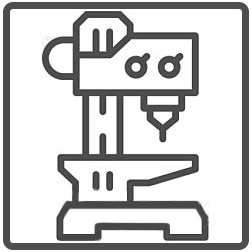 We're capable of providing cutting, etching, part marking and serializing services on various materials utilizing our in house laser.
cnc turning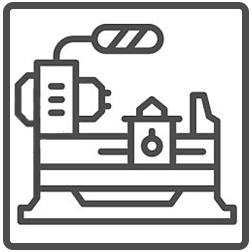 Our conventional, CNC and Swiss turning centers offer limitless capabilities for both your small and large turning needs
Wire EDM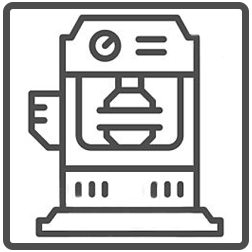 Our wire EDM is capable of producing accurate holes and slots where machining just doesn't cut it.
tube & wire bending
Our automated robotic tube bender can feed, make multiple bends, eject and repeat consistent rods and tubes for your assembly needs
3D Printing
Our 3D printing capabilities are ideal for producing your prototype needs.
For more information about our manufacturing services, or to request a quote - Contact us now.